Therapy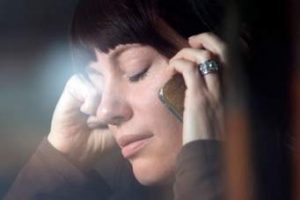 Confidential therapy and coaching sessions – on the go & on the phone or via video calls.
With over 3 decades of successful counseling and therapy with people from across the country, I am now allowing an advanced and convenient way to seek needed support – on the phone & via video chat.
Simple….
Schedule, purchase session (s) & work with Jennifer, a credentialed therapist and PA Licensed L.C.S.W. (Licensed, Clinical Social Worker)..  Together you will work on the times/dates of counseling sessions.
NOTE:  THE RATE FOR SESSIONS IS AN INTRODUCTORY RATE & MAY CHANGE AT ANY TIME.