Description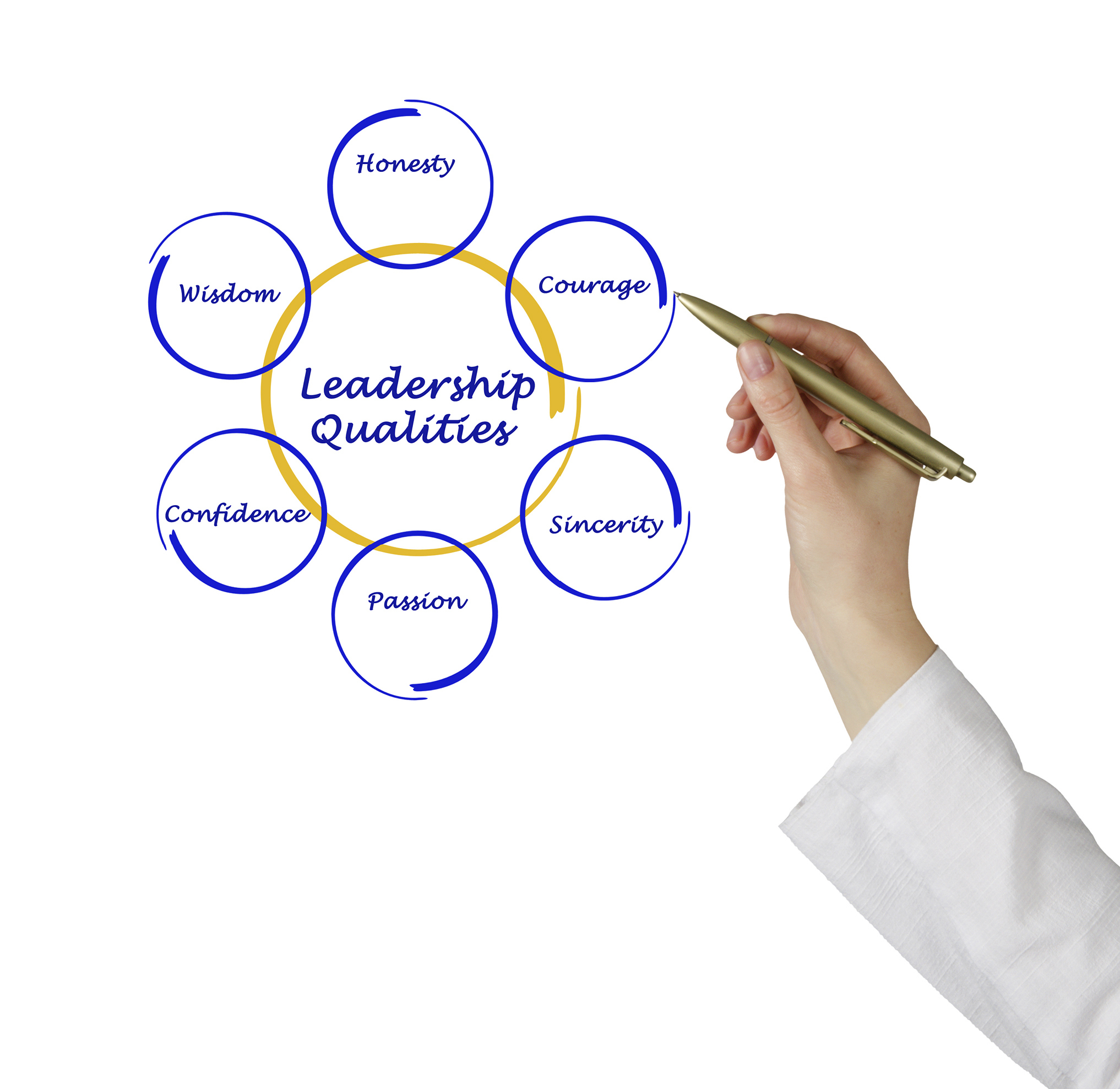 By:  Jennifer Grube, L.C.S.W.
In times of minimal resources and high burn-out, developing the business acumen to recruit, hire, train or "coach out" is an imperative skill set.
Within the auspices of this independent study you will learn the challenges and outcomes of having the 'wrong person in the seat of the bus.'  If we include time and money into resources for our staff, isn't it important to highlight the importance of the position at hand while learning their strengths, challenges, goals and professional dreams?  Are we obligated to assist staff?  If a staff member isn't the right fit, do we fire them or coach them out?
Objectives:
1.    Discuss the concept and practice of "Coaching-Out" within the workforce.
2.   Recognize when an employee is not a good fit for a position and work with them to identify the reality impact to self, colleagues, organizational mission and most importantly the client.
3.   Identify and review research, scenarios and solutions to manage a  productive, healthy team when and if a team member is not a good fit.
Workshop details will be emailed to individual registrants.
This workshop is presented in support of an end to child abuse and a % of proceeds will be donated to the charity Ms. Grube has founded. This PA 501-c-3 is named F.A.C.E.S. Faith, Accountability, Community, Education and Services.  Go to www.f-a-c-e-s.org for more information.
---
NASW-PA Chapter is a co-sponsor of this workshop. 3.5 CEU's are approved. NASW- PA is a pre-approved provider of professional, continuing education for Social Workers (Section 47.36), Marriage and Family Therapist (Section 48.36) and Professional Counselors (Section 49.36).
The PA State Board of Nurses recognizes NASW-PA Chapter as an approved professional, state agency and/or affiliate and recognizes the CE's associated with their sponsored events/workshops. Nursing Code 21.134 for continuing education sources.
NOTE: CEU Fees charged by the National Association of Social Workers – PA Chapter are included in your registration fee. 
***Refund Policy: No refunds are available for Independent study courses
On Line Pre-Registration is Encouraged. If you need assistance with electronic registration, please feel free to contact our office, where we await the opportunity to serve you!
Inquiries?  Call 844-JGRUBE-4 (844-547-8234)
"Walking with you to achieve & succeed."