Description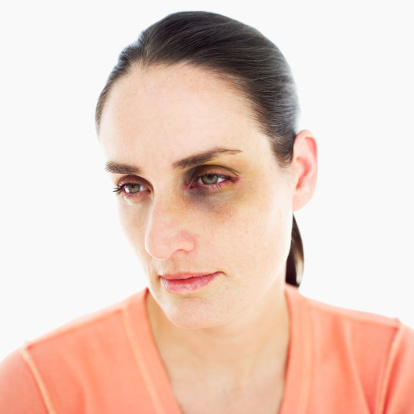 By: Jennifer Grube, L.C.S.W.
Workshop Objective:
To offer a review of domestic violence myths & facts.  We will identify scenarios, behaviors of the perpetrator and survivor as well as societal implications.
---
Domestic violence is the willful intimidation, physical assault, battery, sexual assault, and/or other abusive behavior as part of a systematic pattern of power & control perpetrated by one intimate partner against another. It includes physical violence, sexual violence, threats, & emotional abuse. Frequency & severity of domestic violence can vary dramatically.
Note: graphic visuals will be true to life component of the workshop. TRIGGER ALERT!
---
Workshop information will be sent to participants via email.
This workshop is presented in support of an end to child abuse and a % of proceeds will be donated to the charity by founder, Ms. Grube. This PA 501-c-3 is named F.A.C.E.S. Faith, Accountability, Community, Education and Services.  Go to www.f-a-c-e-s.org for more information.
---
NASW-PA Chapter is a co-sponsor of this workshop. 4 CEU is approved – to meet the license requirements.  NASW- PA is a pre-approved provider of professional, continuing education for Social Workers (Section 47.36), Marriage and Family Therapist (Section 48.36) and Professional Counselors (Section 49.36).
The PA State Board of Nurses recognizes NASW-PA Chapter as an approved professional, state agency and/or affiliate and recognizes the CE's associated with their sponsored events/workshops. Nursing Code 21.134 for continuing education sources.
NOTE: CEU Fees charged by the National Association of Social Workers – PA Chapter are included in your registration fee. 
***Refund Policy: No refunds available for Independent Study programs.***
Inquiries:  Call 844-JGRUBE-4 (844-547-8234)